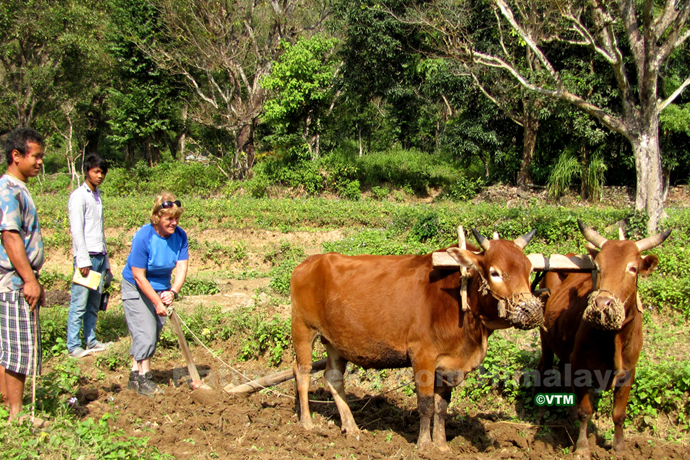 Exploring Nepal with Chepang Hill, Madi and Chitwan national park
8 days trip that started with 4 days of Chepang- Siraichuli Hill, next to Kathmandu, still hidden and unknown to many tourists and even tour operators, who need to things it's also the area that needs tourists. It was a great area with still rural and Chepang, Giripuri and  Magar communities and historic fort at Gadi, great mountain views. The tour was combined with a social cause to support the community and school in Madi, another hidden gem next to the national park and later into more luxurious lag in the wildlife Resort in Chitwan by the river Rapti, challenging but great trip!
Sorry, the comment form is closed at this time.