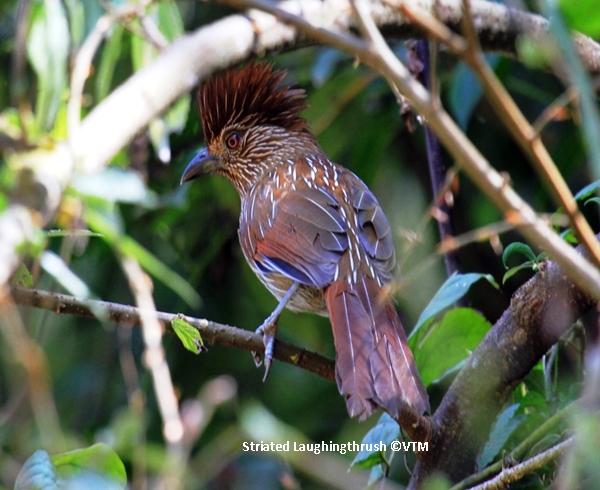 It was wonderful to go this time to be in nature, with birds even main days of the biggest festival of Nepal- Dashain 2021. Please check out the following link for more words of this adventure!https://wordpress.com/view/nepalfulveta.wordpress.com And welcome you to join me on this adventure in...
Nepal's government has recently announced that vaccinated tourists or visitors can now get the visa upon arrival in Kathmandu and can travel normally without being in quarantine or other regulation. This is a good step to start the ailing tourism, that is suffering for almost...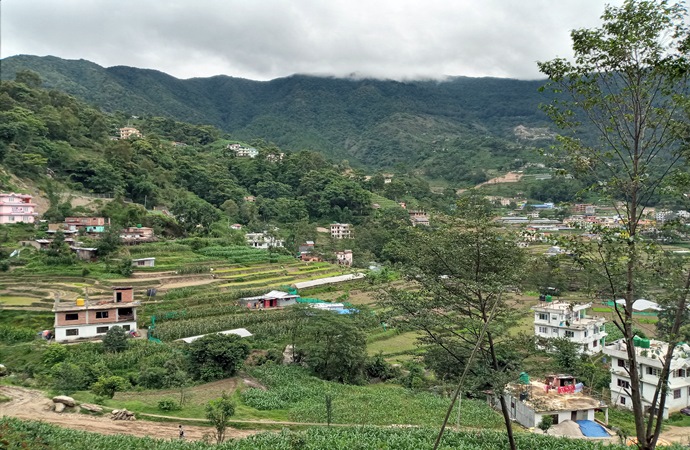 Wet, rainy, muddy, slippery and leaches! This is how could respond or feel when we talk about taking a walks around these days, when the monsoon is already very active in Kathmandu and many parts of the country. Kathmandu valley floor has lot to offer even...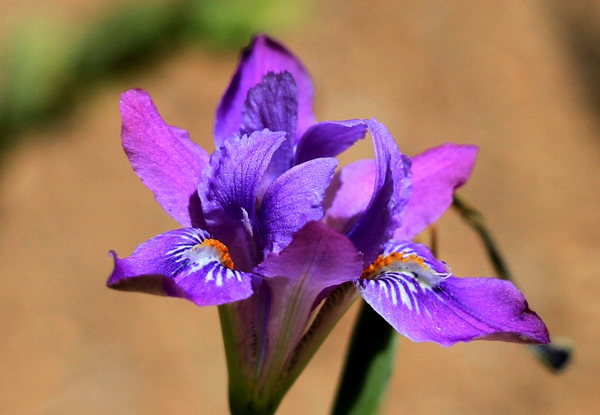 On June 5th amidst COVID-19 pandemic, the world is celebrating the day for the nature and environment. To save or conserve the environment is extremely important for the wellbeing of this planet earth, that directly links the wellbeing of human and all other biodiversity of...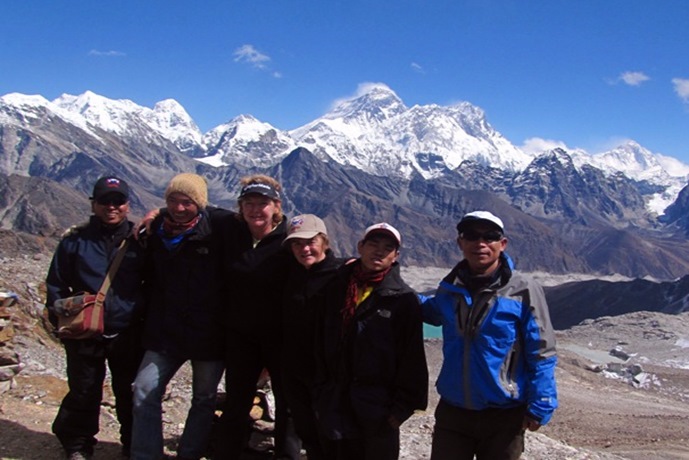 The highest mountain on this planet Earth is popularly known as the Mount Everest. The actual name in Nepal is SAGARMATHA written as  सगरमाथा in Nepali, that translates as the, "Top of the World" or "Mother Goddess of Universe". Chomolungma is  known to Sherpas and...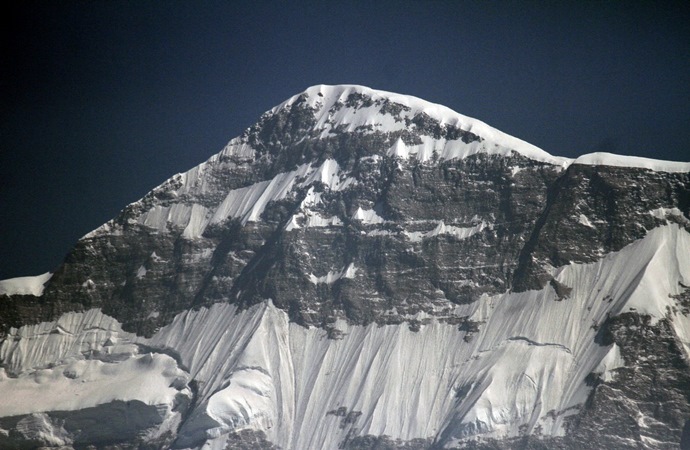 Awesome, Gurja and Gurja Mountain peak! With DALBHAT power [caption id="attachment_7866" align="aligncenter" width="1024"] Gurja village Trek[/caption] Finally, after 14 months of stagnant life, I managed to get out of Kathmandu, on a real trip  to Gurja Himal area. This trip (with drive and walk) happened to Dhaulasiri province...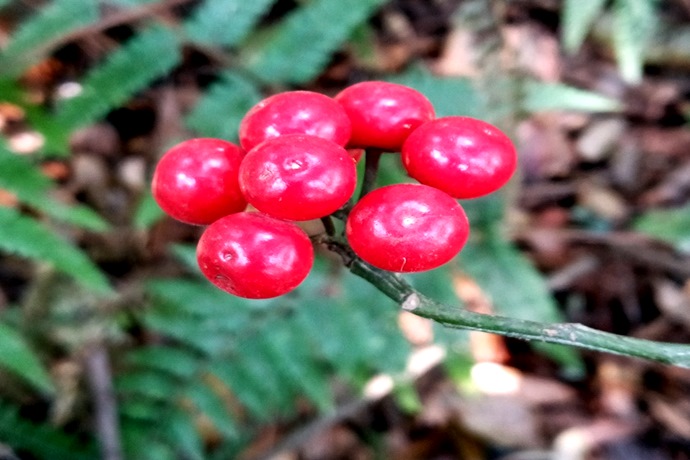 Scenario of Coronavirus- Covid-19, in Nepal NOW! Looking at the present activities in whole country, its seems that we are back in normal. It feels great to be out of this scary situation. Unfortunately, many part of the world are still gripped strongly by Covid-19. When,...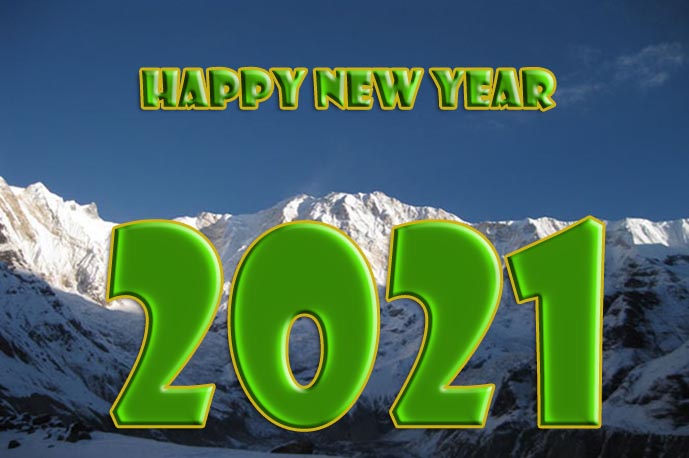 [caption id="attachment_7838" align="aligncenter" width="1000"] Happy New year 2021[/caption] With the year 2021 round the corner, 2020 is going to be history soon. Year 2020 will be never forgotten as it has given us a serious lesson with so much challenging time and pain. The lesson, whether...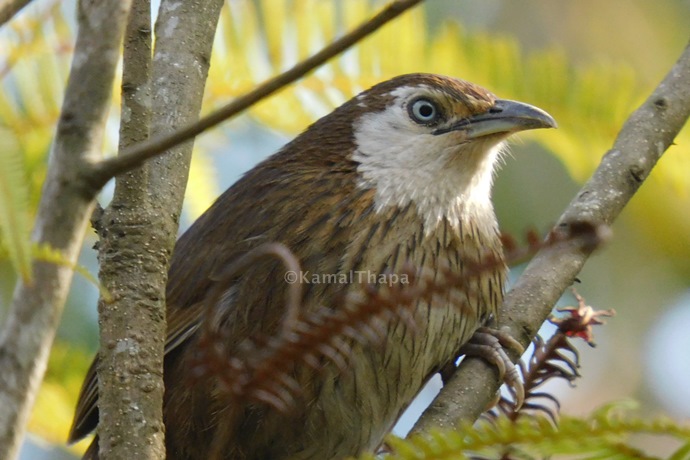 Birdwatching @Haibung and Dhap, Shivapuri national park It was so refreshing to be out in nature, not far from Kathmandu, yet out in the wild, in the nature that I loved every moment. The long due trip, finally was taken with 2 night luxury stay at Prakriti...