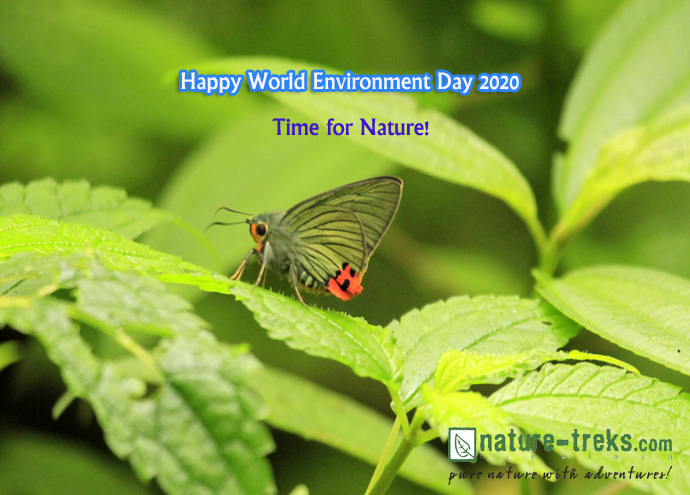 Happy World Environment Day 2020! Today on June 5th, world is celebrating the World Environment Day of this pandemic year 2020! The #NewNormal will not just be the celebration, taking pictures and posting in the social media, making people feel, that you are really involved. Well, may...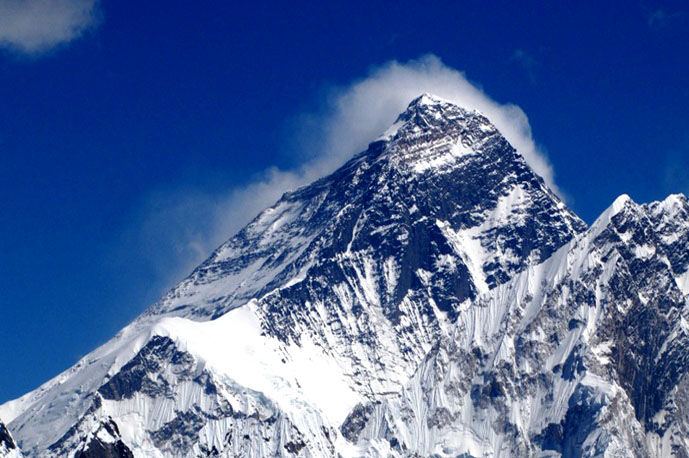 29 May is the Everest Day! Everest is seen and regarded as the one of the most powerful, majestic and challenging iconic Himalayan Peak of the world. Everest located in Nepal is hence one of the ultimate mountain peak for climbers. Everest was and will always...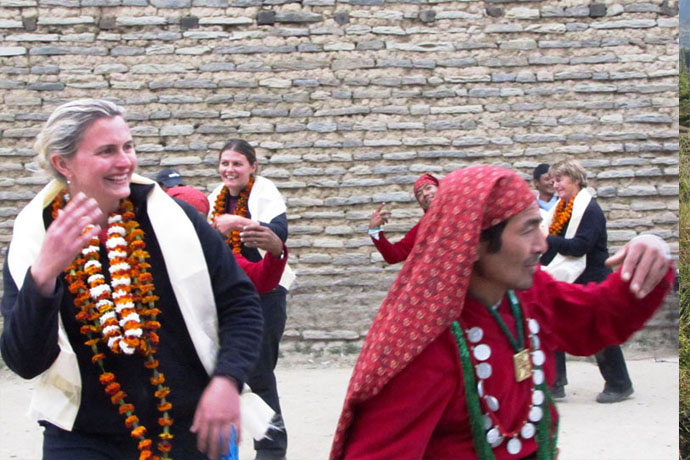 What is NEW Normal after COVID-19? Here's the serious questions to us. Are we going to continue our business as usual? Will it be  a #NewNormal or or just old Normal ? This is a BIG questions to the world, yet simple too. How the countries and even all...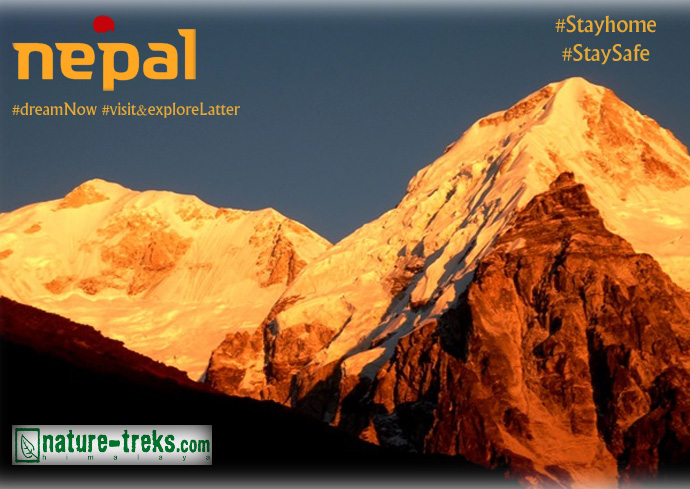 We all know that, there is light after every dark night, there is sunshine after every rain, there is joy after every pain and there is new beginning everyday ! We at Nature Treks, believe that you are fighting well, against the Covid-19. Many of you...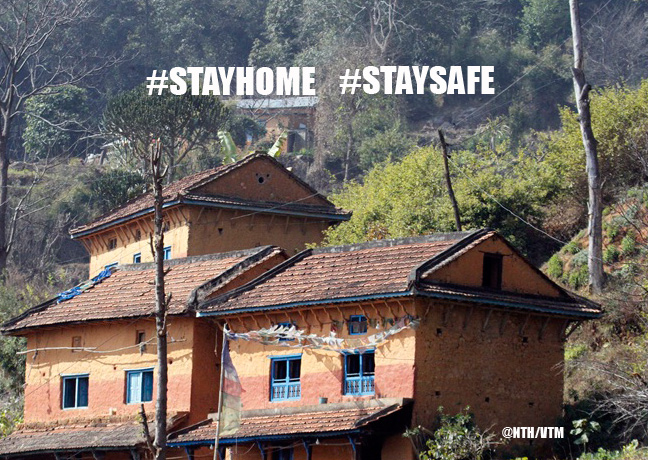 Now, the world is shattered by the outbreak of #COVID-19. Since it appeared in Dec 2019, it has become a pandemic, causing thousands of human casualties, is now in almost every country of the world. It still does not look like its getting less, threatening the...
FAM trip for outdoor experience tour from 5th to 7th February, 2020/Akhima Thapa, Nature-treks.com Himalaya Our outdoor training for sales staffs got organized for 5th to 7th February, 3 days and 2 nights of learning and fun experience. We were all very excited and flew to Pokhara in the morning...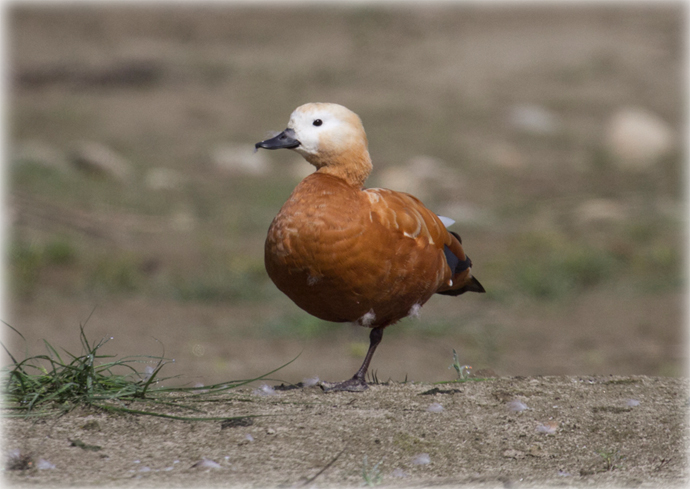 Damphus Hill and Chitwan National Park In spite of the recent outbreak (Coronavirus) warning, this short photography tour went and accomplished well. The trip with Michael (nature and landscape photographer from Seattle , US)  started with a flight to Pokhara and drive to phedi (upper). It...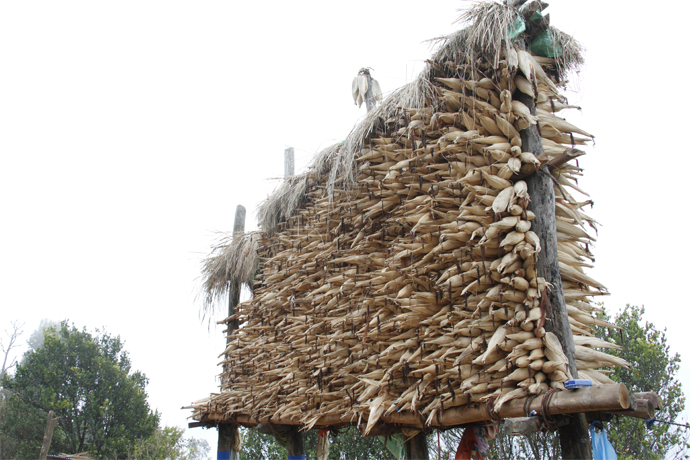 [caption id="attachment_7473" align="aligncenter" width="600"] Chimeskswari and Duck[/caption] Chhimkeswari Hill is the highest hill of Tanhu district, at an elevation of 2100m, overlooking the spectacular Himalayan panorama that includes Mount Dhaulagiri (6th highest mountain), Annapurna massive, Gorkha Himal and Ganesh Himal range towards the eastern horizon. At...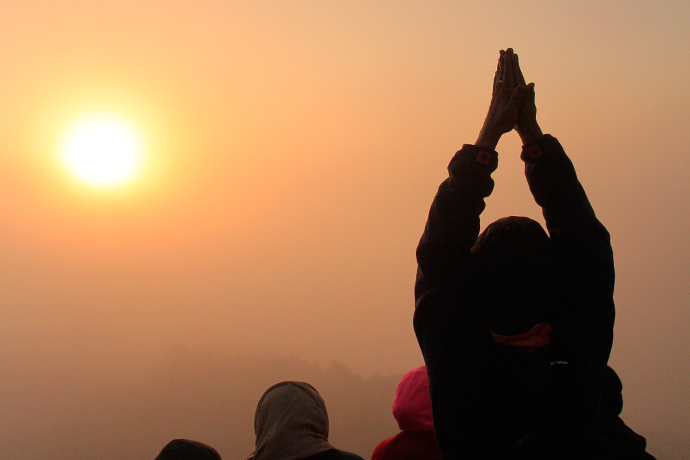 Hike in nature, enjoy the nature, beautiful view around, meet people and visit sacred site and work for mind and soul! This is perfect way to take a hike around in Kathmandu valley rim, that offers beautiful natural area and view. This hike start from a...