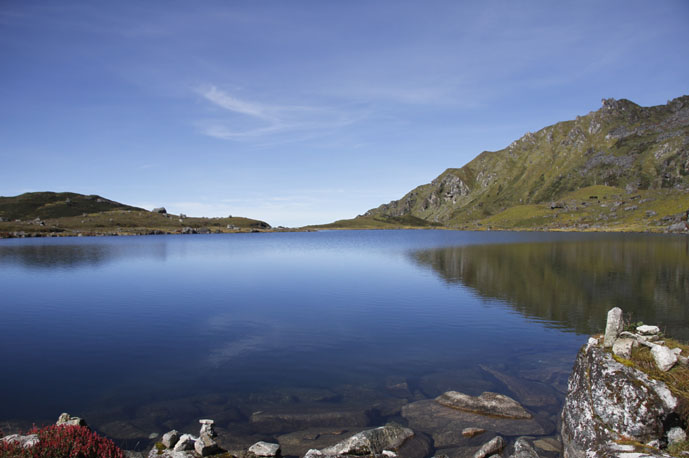 Red Panda Trail
In search of Red Panda ~Exploring wild nature of Nepal!
On 20 Dec 2019, I set out with a biologist friend Kamal Thapa and photographer, anthropologist and filmmaker Sudorson Kari to Rasuwa, in search of Red Panda. The drive to Dhunche by Jeep, the best way to get there, was but very bumpy and I nearly injured my head and neck, being at the back seat. We explored the birds around and visited national park and managed to see and photograph some birds such as Streak Laughing Thrush, Green-backed Tit, Rufous Tibia, Himalayan Bulbul along with Muntjac.
Next morning, we left Dhunche passing phedi or Mini Gosainkund, just before we made steep climb through the forest. The forest was very lively with the birds everywhere. Couple of stops of tea and after late lunch, we arrived at Sin Gompa, also called Chandanbari, that has many tourist hotels and Cheese factory. Even though we were already behind our schedule to get to Cholangpati, we were invited to have tea, that was nice. This made us arrive to our destination in dark but good to be there for warm tea and dalbhat. Next morning after the breakfast of Champa porridge and egg we set out in search of an elusive Red Panda. We went to the north of Cholangpati and travel a quite a distance through the rhododendrons and conifer forest. We did get greeted by numerous but very shy Himalayan Monal, our national bird. Although, we did find the old droppings of Red Panda and some fresh droppings from Musk Deer and Shrew. We crossed many icy streams and creeks but the search was in vain and had to return without seeing it.
After some discussion among our self and hotel, we decided to move on to Lauribinyak. Lauribinyak is about, one and half hour walk up the hill and certainly more time next day. It was absolutely wonderful evening and morning. We had with the full moon and warm dining hall, that we shared with many Nepali students traveling to the lake. No western tourist in spite of such a lovely time and less touristic season.
Woke up with fantastic morning and could still see the moon going down the Himalaya, spectacular view with some part of Tibet. On our journey to phedi today, we visited this sacred and important wetland of the country, Gosainkund at 4300m, that was frozen. And after enjoying some time there and photographing Alpine and Altai Accentors, we crossed the windy and cold Lauribinyak pass (4600m) and descended to Phedi in another area of Nuwakot for the overnight. This area is also well-known for Red Panda and hence was our other area to explore. We really had a great hope of encountering it on the trail but the trail ended up so long, three times longer than, what we were told. I do love to explore the new area and new trail and this is usual when we rely on local's time, the usual thing and been through this many times earlier. No Red Panda, today but still there was another place to explore, we were told. We did get contacts of the people, involved in this area, unfortunately we only met them in Kathmandu after getting back to Kathmandu. We were so tired with the steep and long downhill from yesterday and no person to talk the help, we decided to get back to Kathmandu. After morning, about 3 hours of walking, we boarded on, what they called Deluxe bus at Ramati. The journey took 6 hours, for this mere distance of 60km. It was not because of road but because of frequent stops, the bus was making, to pick up the people. The Cholangpati, Ghopte and Phedi area and Ghyang Phedi, are some of the hot spots of this amazing wildlife Red Panda, with many species of beautiful Himalayan birds, that will be explored again
See you next time for sure!
Vimal Thapa/[email protected]/9801024777/www.nature-treks.com (photograph above is from Ilam, where I went latter and saw 3 of these amazing Red Panda)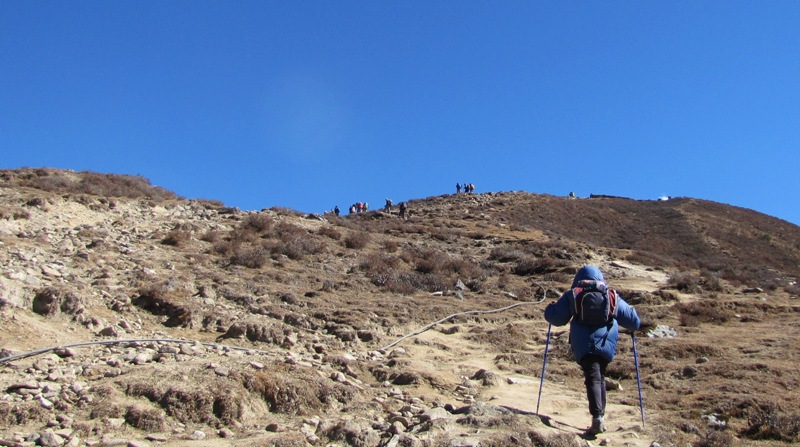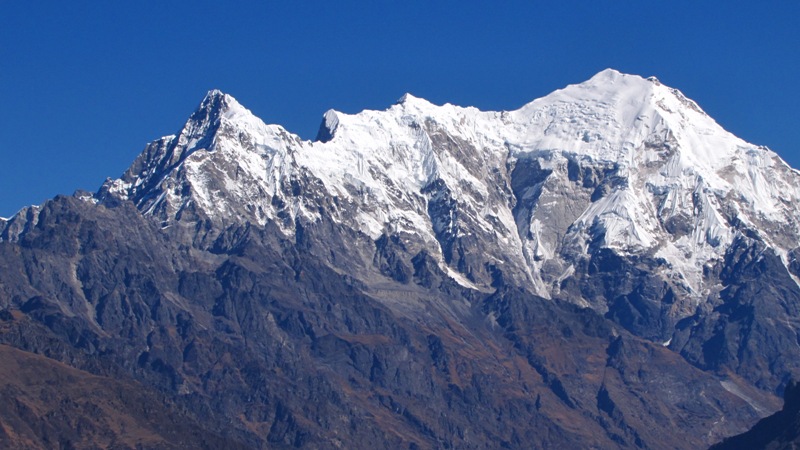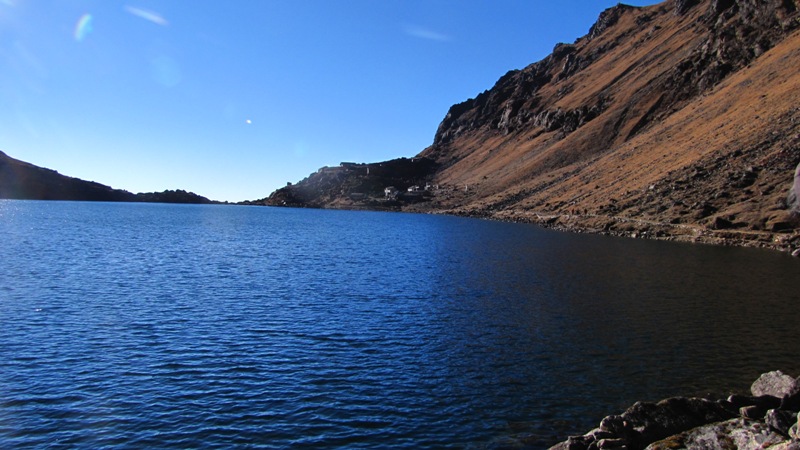 Sorry, the comment form is closed at this time.