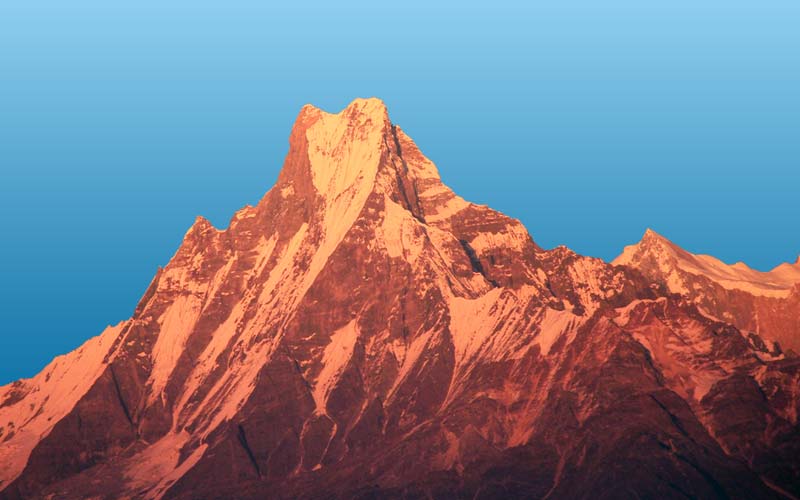 Ghorepani Poonhill Trek!
"It is only adventure that some people succeed in knowing themselves, in finding themselves."- Andre Gide.
Poonhill, Ghorepani Trek is one of the most popular short treks in Nepal, which can be done by any people with little level of fitness. The trek can be of 04 days to 10 days, depending upon the requirement of the person, though best recommended duration is 05 Days. The highest elevation on this trek is 3,210m and the trek offers a magnificent view of Dhaulagiri range with Annapurna and Machhapuchare (Fishtail). The trek can be done throughout the year, though Autumn and Spring/summer months are busy season.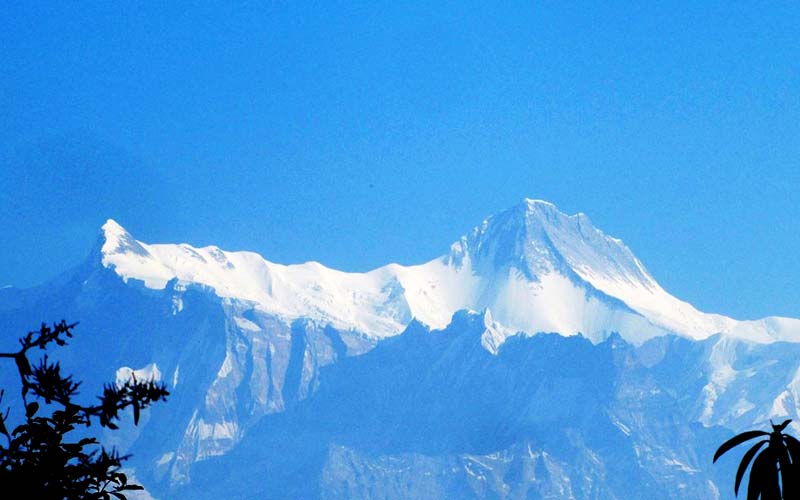 This trek also offers the beautiful scenery and landscapes beside spectacular Himalayan views with the natural forest of rhododendrons and inhabited by Gurungs and Magars. Anyone who loves nature and beautiful landscape will never forget this astounding experience.
The Poon Hill Ghorepani trek usually starts from Pokhara. One can also take early flight from Kathmandu to Pokhara and start the trek on the same day too. Once in Pokhara you can take an hour drive to Nayapul (New Bridge) of from Phedi after 40 minute drive too. The trek can be finished in either places at Nayapul or Phedi.
Suggested duration for this trek in different options are as 4 days, 5 days, 7 days and or even 10 days with more exploration around.
For more details email us at: [email protected]
Sorry, the comment form is closed at this time.