"Challenge Yourself with Everest Base Camp"
Have you ever felt that you're stuck between your work/school and house errands? Are you feeling a bit dull about your life? Or been thinking of doing something, taking a risk but it's on the list only and nothing more!!!! Well, we just might have something interesting for you and your friends, "Challenge Yourself"! Not with others though!
Yes, "Challenge yourself", with something different, something out of your comfort zone, something adventurous with an amazing experience of a lifetime. We offer you our "Everest Base Camp" at an elevation of  5380m (17,600ft) from sea level. This is an ultimate adventure hike in the world! This strenuous trail is filled with many beautiful and amazing things to see and experience. This trek offers spectacular glacier and moraines. The Khumbu valley encompass, the most extraordinary and awe-inspiring high mountain scenery of the planet Earth!
It is also home to the famous Sherpa. This trail is also where a festival called Mani Rimdu is held every year in October- November – this gives you a different approach to the people and its cultural aspects of this area. There are many animals, birds and plants whose habitat belongs here as well including Himalayan Monal (Nepal's national bird).
This trek not only exceeds your limit but also gives you a whole new experience of a lifetime. It teaches you so much more that you thought you would never need. The landscapes, monasteries, glaciers will definitely take your mind and spirit on a higher level (no pun intended, haha!).
You may say, why Everest Base Camp? Why to challenge with this only?
Well there are many treks to challenge you with but the experience of and from this trek is like no other but an ultimate adventure trek and hike of the world in Nepal. To be able to say: yes, I was there, gives an immense pleasure. The pride moment you feel after finishing this trek will give you the joy you thought you never knew of. (By Akhima Thapa)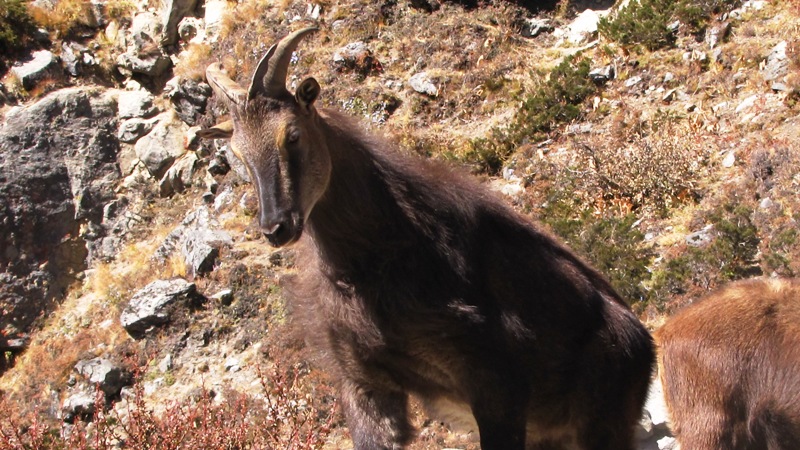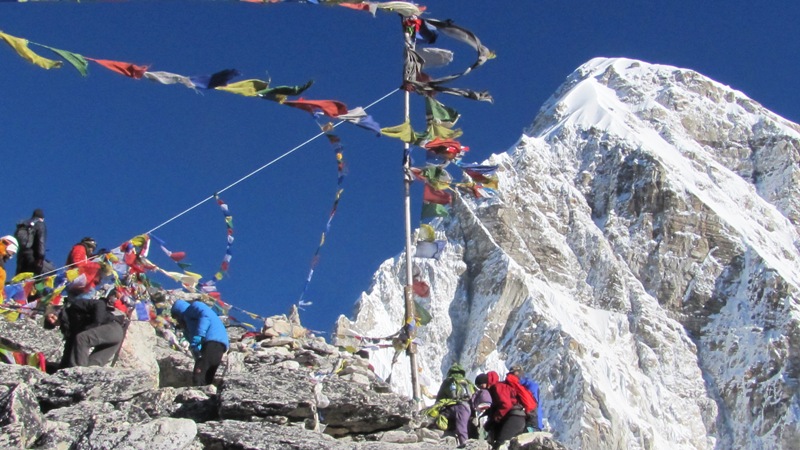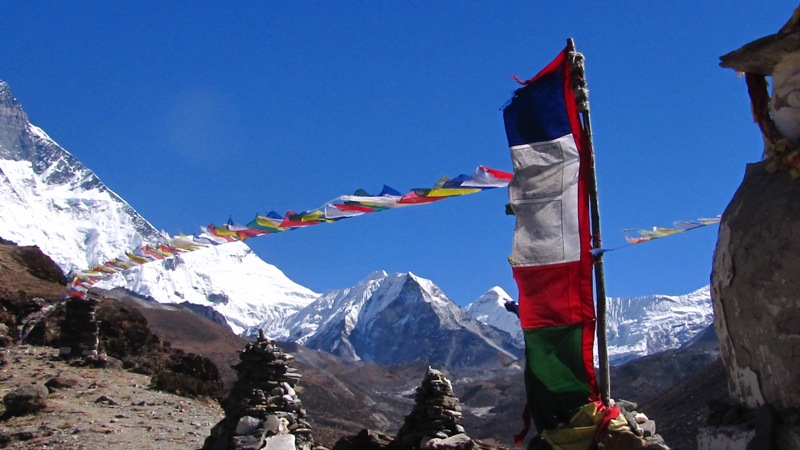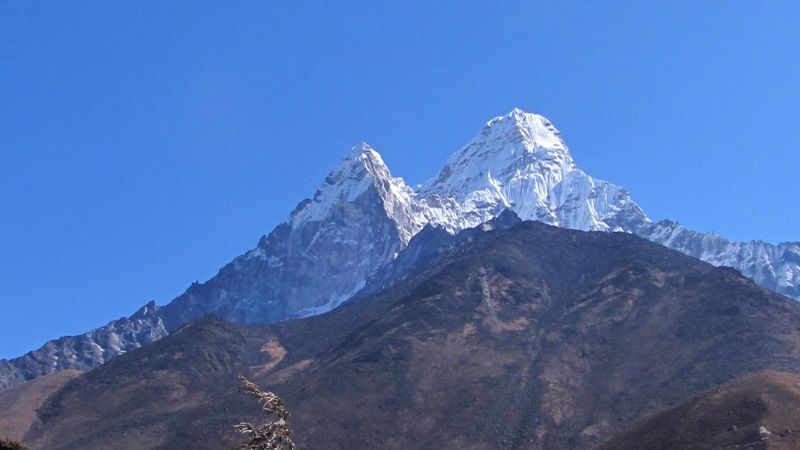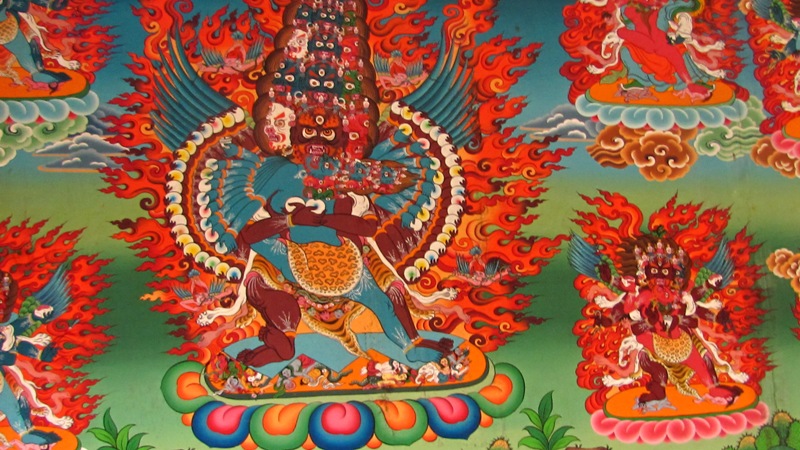 Sorry, the comment form is closed at this time.