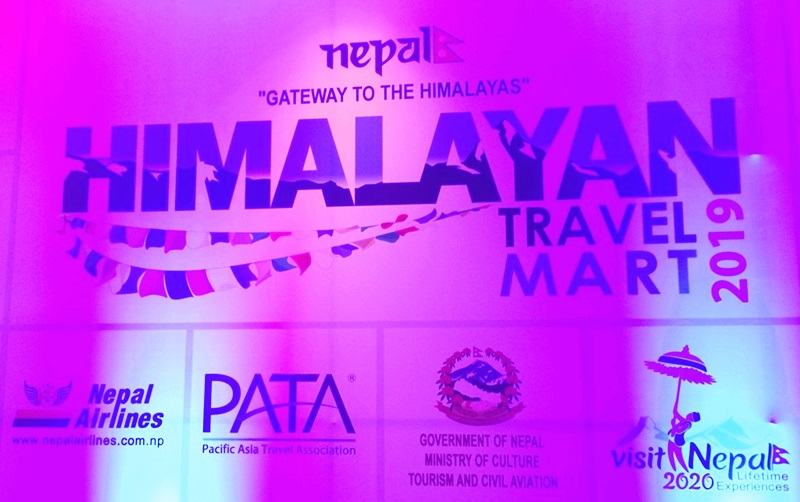 Himalayan Travel Mart2019
Gateway to Nepal!
#HTM2019 or Himalayan Travel Mart with the beautiful slogan, "Gateway to Nepal" was held in Kathmandu recently, where Nature Treks also participated under the roof of Borderlands Eco-adventure Centre with other sister companies such as Borderlands Resort , Ultimate Descents Nepal  and Sunkoshi Beach Camp with Borderlands business partner High Ground. It was a great opportunity to showcase and promote Nepal, through our unique adventure packages and separate itineraries to the world. The B2B session was held for two days between the travel companies, travel portals and travel bloggers from the Europe, USA, Asia and Australia and Nepal tour operator and adventure travel companies. We were the only company with a complete adventure activities that was all under our own ground run by us only.
This was a also a great opportunity for promoting VNY 2020 (#visitNepal2020), that Nepal is celebrating 2020 with some great ideas and new events on the way from the govt of Nepal. It is definitely a great way to showcase the whole country, promoting and marketing for the better tourism years ahead. Nepal is obviously the country for almost all Himalayan giants that are well over 8000m, including the highest Everest with its rich natural diversity and cultural and historical diversity. A great playgrounds for all kind of adventure sports and tours that Nepal offers right here!
See you in VNY 2020!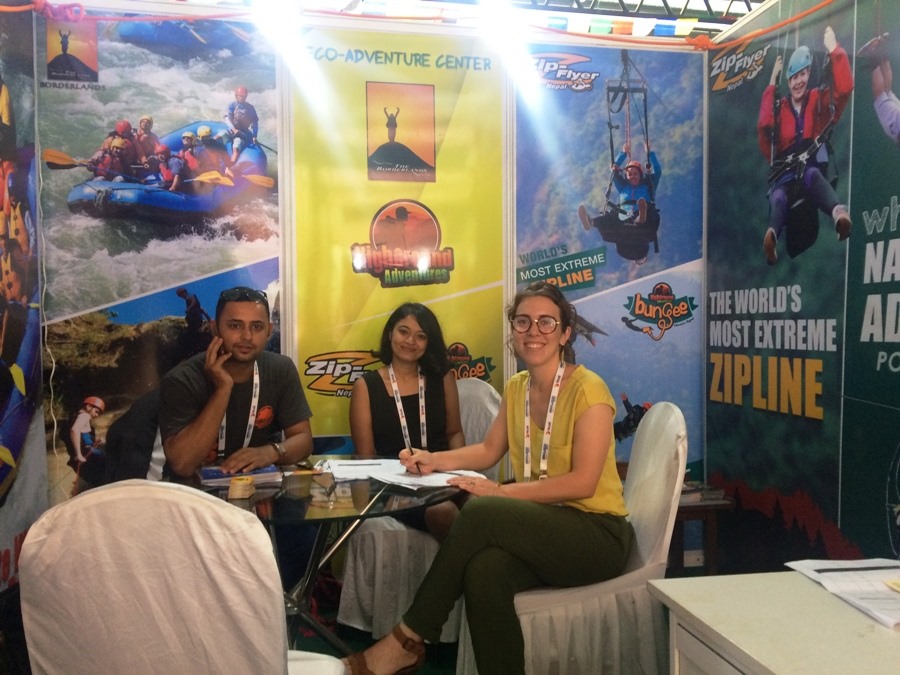 Sorry, the comment form is closed at this time.