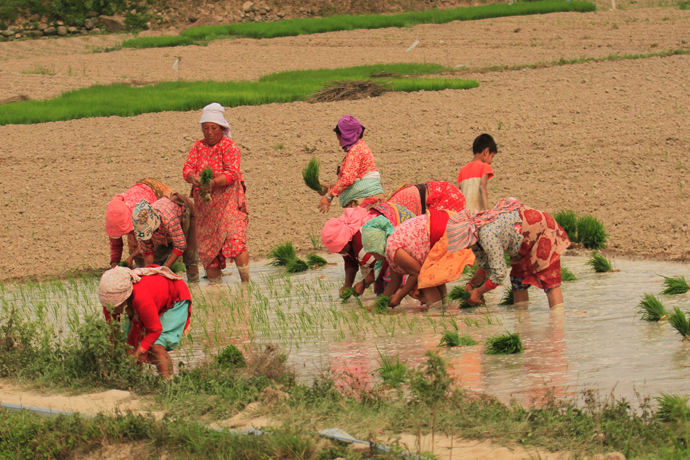 National Rice Plantation Day 2019!
Asar 15 gate
Yesterday, Nepal celebrated, "Asar 15 Gate" (30 June this year). This day was marked as the, "National Rice Plantation Day", all over the country. Dahi chiura (yogurt and beaten rice) is the the popular food used specially in Kathmandu valley.
Rice is the main crops of the country and this rely on the natural rain water. The monsoon has not been active this year so far and hence many farmers are waiting for the rain spell. Some farmers who could manage the the water from other sources, celebrated the day and planted the rice in some part of the farmlands and will continue doing with the help of friends and family. The plantation in right time is the key to have the good yield of the crop.
It's great event to see, when people with their family and friends get together and work, enjoy and feast together. The following pictures are from Khokana area of Kathmandu valley, above Bagmati river- beautiful place.
See you next year in the event participation!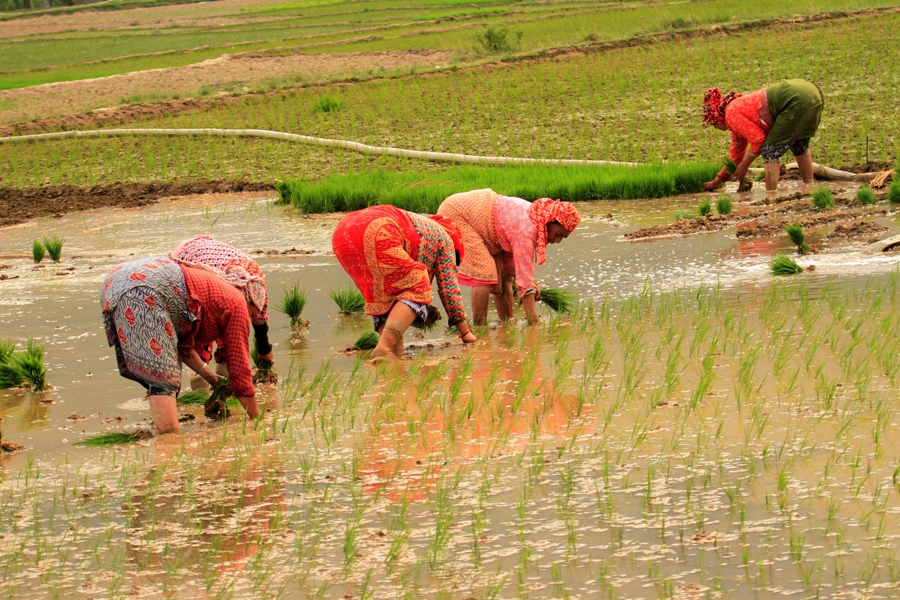 Sorry, the comment form is closed at this time.