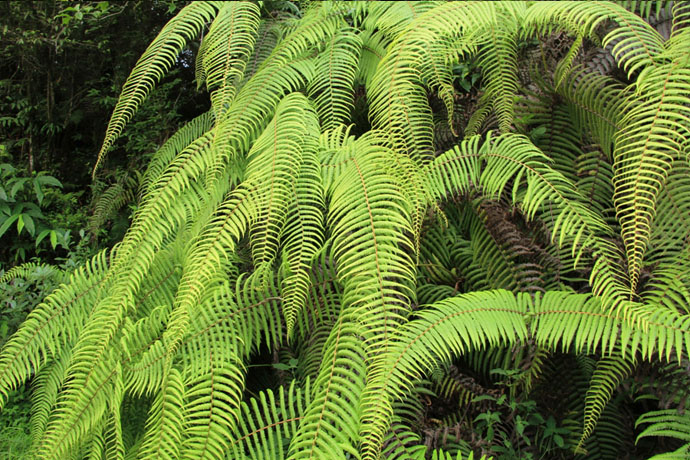 Monsoon Hike
Shivapuri national park, monsoon #NatureHike
Staff nature Hike: Sundarijal to Prakriti Resort, Haibung, Shivapuri national park
The beautiful waterfall, just after entering the national park, the clean and refreshing life giving air, extremely soothing natural green forest and hillside, walking on the side of beautiful Nagmati khola, musical calls and song of lively birds on the trail, ridge with amazing views around even this time of the year. We were extremely lucky with the dry weather most of time.  On a clear day, the snow clad Himalayan peaks would add more attraction, however, yes we did not feel missing the mountain view, as the charm and sentiment of walking/hiking in the monsoon season with so much of greenery is the essence and beauty, that is different and so enjoyable.
With all most of staffs (24), took this challenge to hike from Sundarijal to Prakriti Resort located in haibung , on the other side, through the Shivapuri national park, that covered total distance of some 23km, taking 5-6 hours to get there and return only 2-30-3 hours back down to road at Sundarijal. It was an amazing nature hike that we all took well, though was easy for some and was not very strenuous for some as you expect in a group as all the people can not be be there with same level of fitness.
It was a great hiking experience after the daily office work, provided a great break for everyone!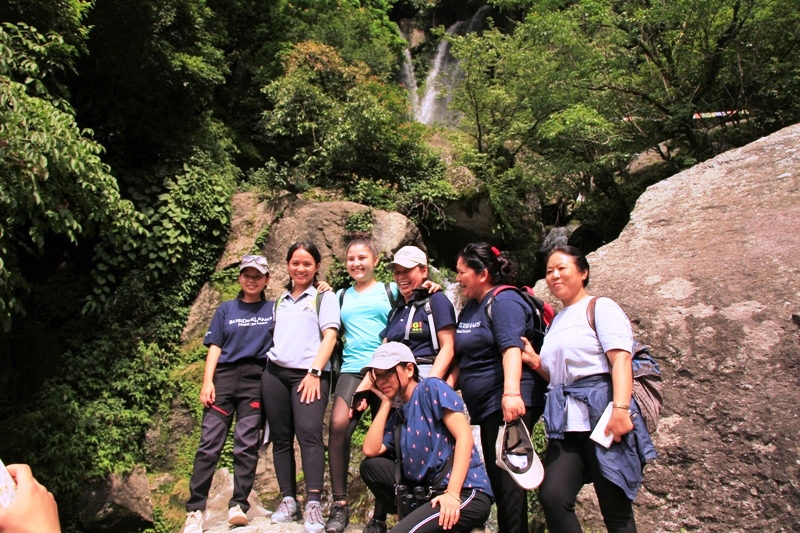 Sorry, the comment form is closed at this time.