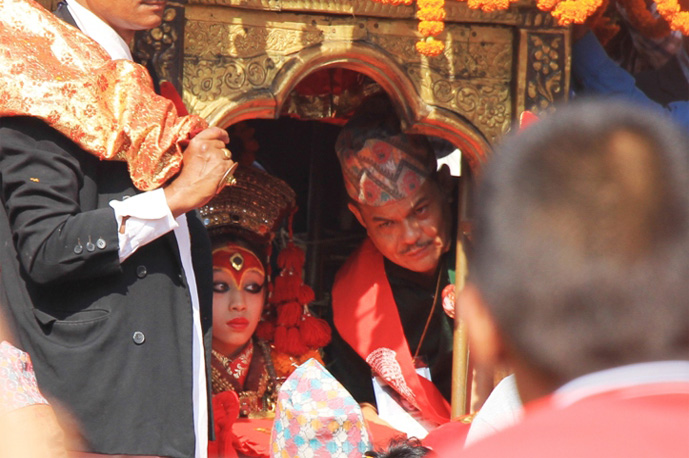 Indra Jatra
Indra Jatra, one of the most colourful and main festival of Nepal is celebrated well before the big festivals of Dashain and Tihar. This festival commemorates the Lord Indra, God of rain and heaven, is celebrated in the month of September, for 8 days, mainly in Kathmandu valley by the Newar community. The large chariots are pulled through out the main streets of the valley. During this festival, there are lots of dancing and singing with mask, that represents some deities in different forms . The living goddess Kumari comes out on her chariots, followed by chariots of lord Ganesh and lord Bhairav. In the past, king of of Nepal used to (when they were in power) also comes to pay the homage to the Living Goddess Kumari during this occasion.
Welcome to Nepal and see the rich cultural heritage of Nepal with towering Himalayan peaks and natural diversity!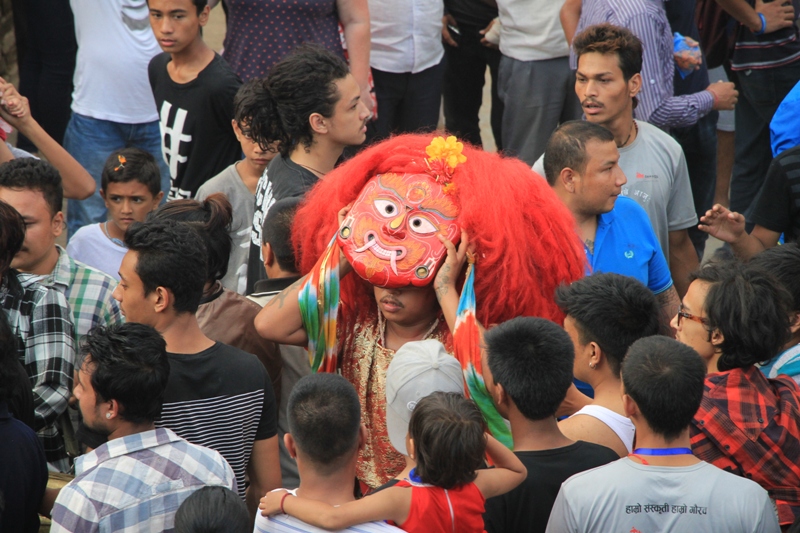 Sorry, the comment form is closed at this time.