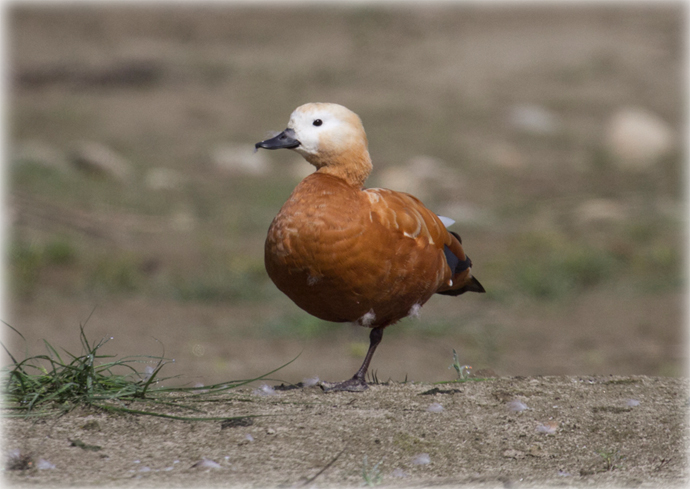 Nepal Photography
Damphus Hill and Chitwan National Park
In spite of the recent outbreak (Coronavirus) warning, this short photography tour went and accomplished well. The trip with Michael (nature and landscape photographer from Seattle , US)  started with a flight to Pokhara and drive to phedi (upper). It was a great couple of hour photographic walk, though it could have been shorter walk to the ridge of Dhampus village. Passing a few local houses, in traditional style, with farmlands and garden, we hiked through the forest that was lively with birds such as Red-billed Blue Magpie, Grey Treepie, Grey-headed Warbler, Black-lored Tit with raptors such as Himalayan Vultures and Steppe Eagle high above the forest and ridge, was beautiful.
Just arriving at the ridge, we were greeted by spectecular Himalayan range of Annapurna, Machhapuchhare and Lamjung peaks, that we enjoyed watching and photographing till it disappeared with the dusk. Stayed in a Anu hotel nearby, that was nice with good food and friendly people.
Next morning, weather was different plan and it started raining and no view, so it was totally different perspective and not photography. We started down hill in drizzle, little challenging walk down but when we arrive below the forest, the rain stopped and we could see the beautiful valley below, birds so lively- Himalayan Vultures just flew very close to us, that was a great photo opportunity for us. After some time we drove back to Pokhara on a scenic road over the Sarankot hill, looking down the Pokhara valley with lake Phewa- wonderful view and lots of paragliders enjoying the adventure.
Pokhara was just a relaxing and weather again was not permitting as it started raining.
Next day we drove to Chitwan, arriving at Into The Wild Eco-wildlife Resort at Jagatpur located on the bank of river Rapti- the northern boundary of Chitwan national park. Afternoon was spent with a birding and photographic walk nearby- village, people, farmland, way of life and urban birds etc.
The real wildlife safari began next day with a breakfast in the morning. Little walk down the river, dugout canoe adventure when we could see the aquatic birds flying and staying closer to us than when we walk. Almost an hour Canoe ride, it was beautiful walk through the amazing riverine forest with so many birdlife and we also encounter a massive Rhino, that as just ambling on the trail, was great taking pictures and seeing it so close to us. Without trying to disturb it we sneaked out to arrive in Gharial breeding center, located near the park HQ at Kasara. Went around the breeding center and continue our drive into the national park, with a great stop over at the Lami Tal, that was great with many birds such as Lesser Whistling Duck, Great White Egret, Purple and Grey Heron, Great Cormorant, Asian Open-billed Stork, Black-crowned Night Heron, Purple and Common Moorhen, Oriental Darter with an Osprey feasting the fish it has just caught, high up on the tall Kapok tree.
The Drive continued with all the excitement through few more lakes and sal forest, had lunch in between and stop over on the Machan located on the large grassland. Common Peafowl and many birds were in sights mainly today and while returning Spotted and Hod Deer were seen as the tiger just passed us without being seen! Hahaha…they are there for sure!
Next morning again we did short jeep safari that was great in terms of more wildlife such as Samber, Spotted deer, Langur Monkey, lost of birds and Rhino so close that seemed no worried at all in spite of being so close, that was great.
Overall it was just great being in this natural national park, where everyone should go once a while.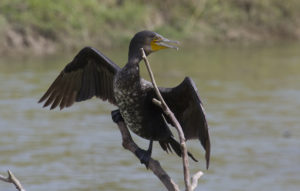 Sorry, the comment form is closed at this time.