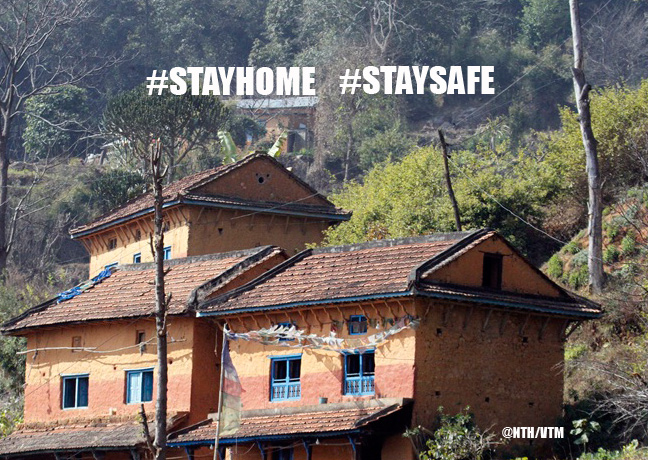 Coping with Covid-19
Now, the world is shattered by the outbreak of #COVID-19.
Since it appeared in Dec 2019, it has become a pandemic, causing thousands of human casualties, is now in almost every country of the world. It still does not look like its getting less, threatening the serious health and financial loss, impacting for long time. With everything going on because of Covid-19, we pray for everyone. This is time when, we all come together and understand each others. This virus has taken a big toll of we human. We believe that, we together can combat, win over it and we will rise again. For this we need to break the chain of spreading this virus, for this just few simple behavior and self disciplines are needed. Stay out of the crowds, keeping hygienic habit. Let us all stay home, follow the precautions  and spread hopes. Also please do not forget about your furry friends. We are all in this together.
The positive side of the virus is, our home, mother Earth is also getting chance to get the break as the human caused pollution is decreasing. Birds and many wildlife are getting life to breath fresh air including we human too. Family's getting quality time together. After this, we  will have big challenge and responsibility of taking care of nature and planet earth and not forgetting the repeated nature's warning. Nothing is impossible if we want.Lets love the earth, nature, getting benefits without damaging it. #Liveandletlive!
And let's strictly follow the following basics designed and advised by World Health organisation (who.int) to break the chain and stay out of getting this trouble so that you, we and all in the world will be safe for sure.The following 5 key things are illustrated as per WHO, and sharing this for the welfare of the people in out website…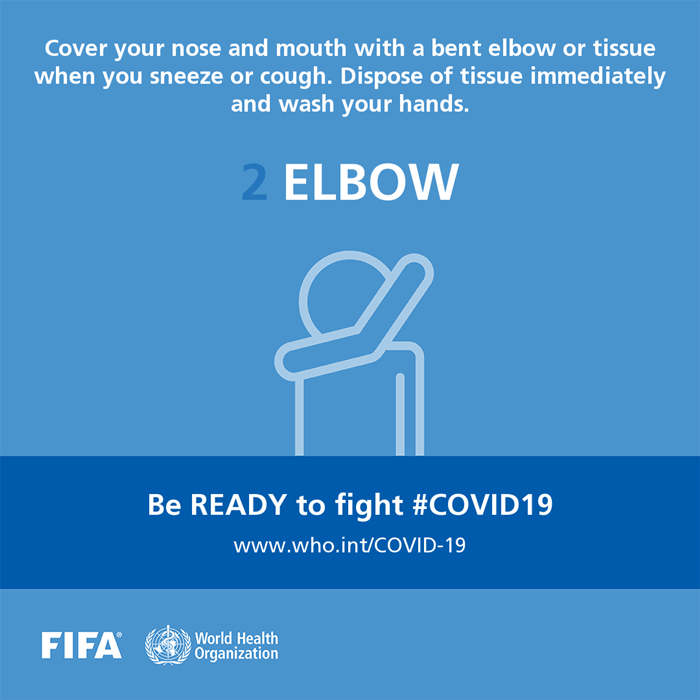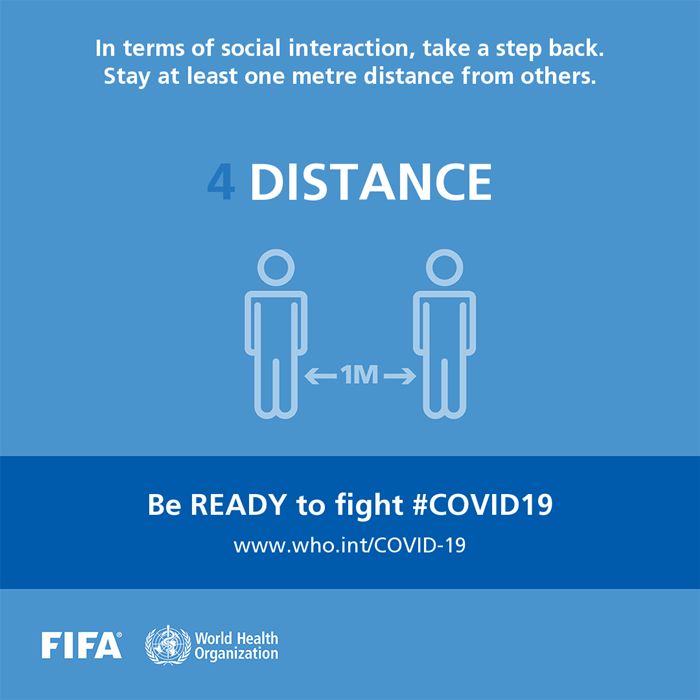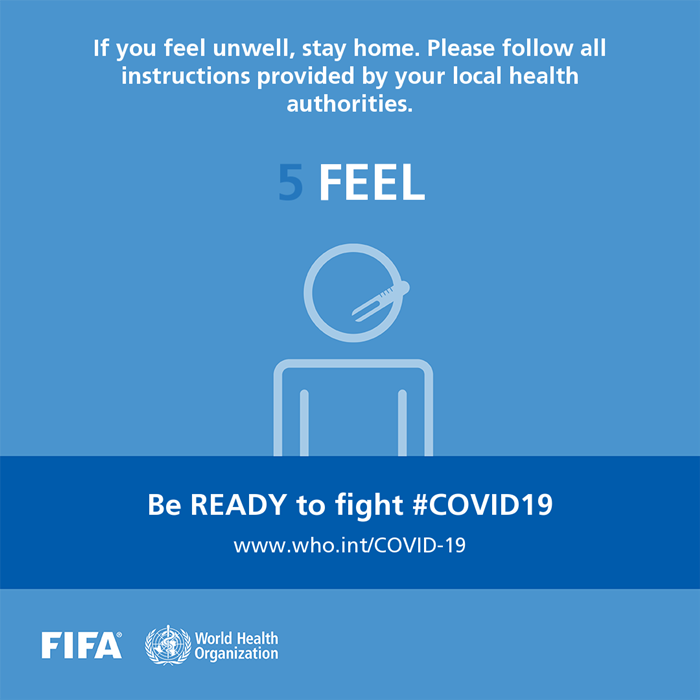 Sorry, the comment form is closed at this time.