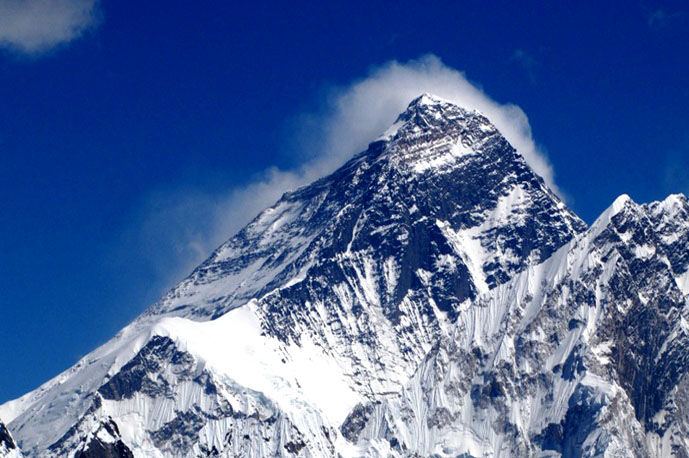 Everest Day!
29 May is the Everest Day!
Everest is seen and regarded as the one of the most powerful, majestic and challenging iconic Himalayan Peak of the world. Everest located in Nepal is hence one of the ultimate mountain peak for climbers. Everest was and will always remain as the most formidable mountains and extremely popular for Everest Base camp trekking experience.
In Nepal it is called Sagarmatha, that translates as, "Mother Goddess of the Universe" even though it's popularly known as Everest in the western world. It was known as  Peak 15 and 3rd Pole before it was named after the George Everest, who measured it as 8848m. It is also called as Chomolunga in Sherpa and and Qomolangma in Tibet.
The known history of Everest expedition dates back to 1921. This is when the first expedition of Everest by British called British Mount Everest Reconnaissance Expedition was taken. This expedition later followed by numerous other attempts and expeditions before, it was submitted in 1953 only. Among many of these expeditions, the one in 1924 by Mallory and Irvine from another British Expedition, has the special place in the Everest climbing history. Many thought and believed, that they probably made to the top as the first people to summit the highest mountain. It is also believed, that they made almost to the top, well over 8000m before they disappeared. They remain as the mystery, what happened to Mallory and Irvin, still to be solved or found.
The first and well recorded official summiting of the highest mountain of the planet was achieved by British Expedition lead by John Hunt in 1953. In this  expedition Sir Edmund Hillary and Tenzing Norgay Sherpa were the two person, who stood on the summit on 29 May' 1953. Since then hundreds of expeditions were taken with many of them making to the top.
Hence May 29′ is celebrated as the Mount Everest Day every year in the memory and honor of Sir Edmund Hillary and Tenzing Norgay Sherpa.
Happy Everest Day 2020 in lock down!
Stay Safe and Healthy!
Sure you are welcome to come and climb or trek to its base camp-the ultimate trekking experience of the world.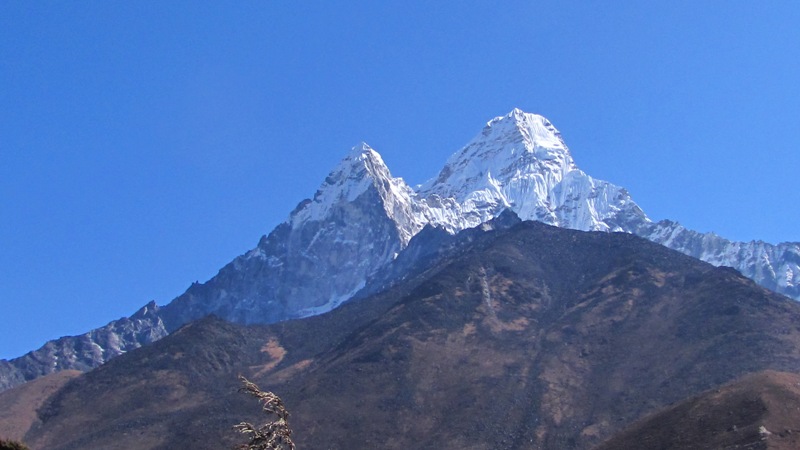 Sorry, the comment form is closed at this time.