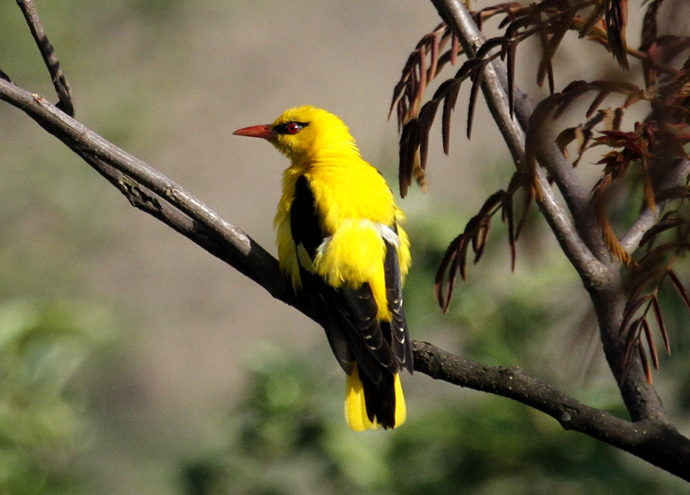 Know Your BIRDS
Stay Connected to #Nature and Know Your BIRDS from your garden, backyard and around!
People simply tend to ignore, forget or even may not want to see these very beautiful avian friends of ours, that are just in front of us, that can be seen in our own comfort zone. They are in our garden, in our backyard as some people may say and around us. They are also seen flying around and over our houses in the sky. They can be seen everywhere and most easy part of nature to enjoy!
When you start exploring, looking around, you will be surprised to find out how many beautiful birds are living or seen around us. They are one of, the most beautiful and amazing gift of nature. Birds are very beautifully coloured and are of all shape and size. They also display amazing and pleasing behaviors and activity around us, a seer mesmerizing.
Ecologically birds are extremely important in nature and in our life, where we live. So watch them, enjoy them, give space to them and help save them, so that we can also share with our future generations to come.
Just start watching them and you get amazed. You will love and become a citizen scientist!
Happy Birding!
Nature-treks.com
Sorry, the comment form is closed at this time.