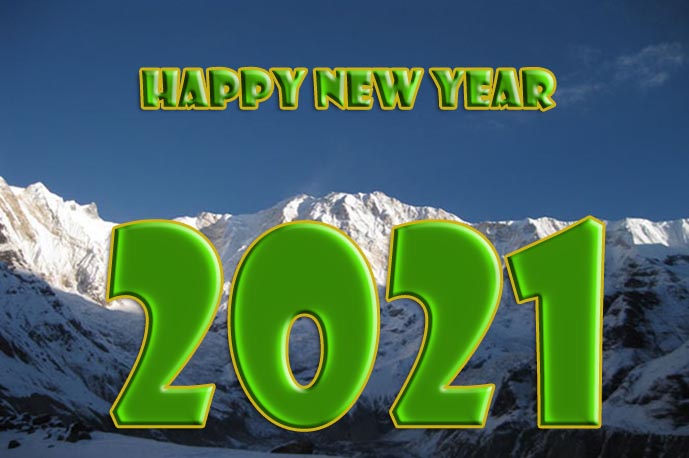 Happy New Year 2021!
With the year 2021 round the corner, 2020 is going to be history soon. Year 2020 will be never forgotten as it has given us a serious lesson with so much challenging time and pain. The lesson, whether we understand or not but the environment care, health crises management , family time and common harmony among us, are some of the most important aspects.
Hopefully year 2021 will be different and bring hope, peace, good health, prosperity and good harmony, not just just among human but with the natural world, who are the main beneficiaries of this planet earth!
Wishing YOU all HAPPY NEW YEAR 2021!
Sorry, the comment form is closed at this time.