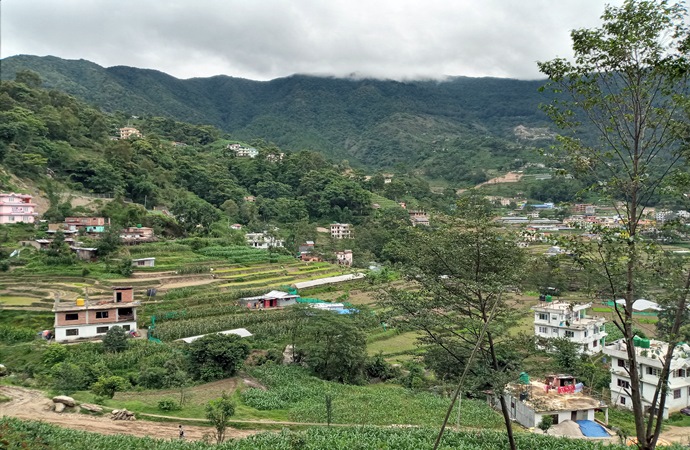 Exploring around Kathmandu
Wet, rainy, muddy, slippery and leaches! This is how could respond or feel when we talk about taking a walks around these days, when the monsoon is already very active in Kathmandu and many parts of the country.
Kathmandu valley floor has lot to offer even this season. It's beautiful out there! From green newly rice planted farmlands, small or large on the available area, even squeezed between the settlements. The best part of this season is, it's dust free with almost zero air pollution. When you are out to sub-urban or outskirts of Kathmandu, you will enjoy the lush and green farmlands and all the available forest or forest patches are so soothing and beautiful. It's fresh air  out there, so much comfort on our eyes and to breathe.
Leave the main urban are and go exploring the suburban and outskirts of the valley, even though the road and trail might be what you do not like or see as it's the season of rain! The people working in the field, water falls or streams full of water, greeneries around is just great and soothing for your mind and heart. It's a totally different experience being out in Nepal during the dry season.
Do visit and explore yourself, or make us take you around to explore and experience something different in this fresh and wet season!
Happy season of MONSOON!
Sorry, the comment form is closed at this time.