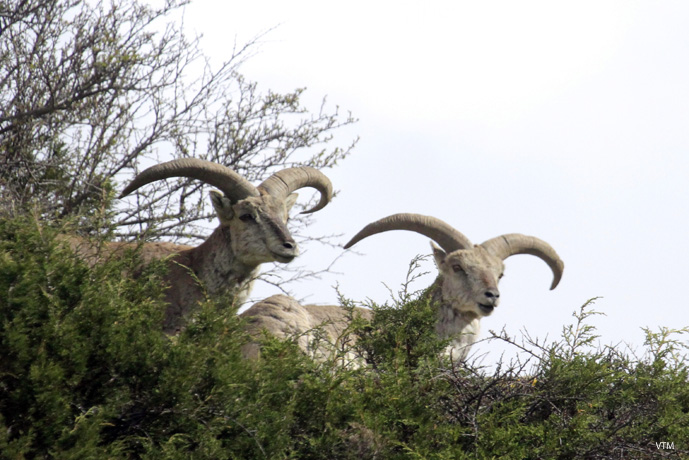 Snow Leopard Trek
Finally, this trip that was booked before the pandemic in 2020, was undertaken for the guests from Snow Leopard Conservancy, US. Thanks to Snow Leopard Conservancy for allowing us to be a part of your conservation work in Nar Phu valley, after the recommendation from Kamal Thapa (Ecologist, PhD Scholar and Director) and Dr. Shailendra Thakali, thanks to you guys too.
Here's this more of personal blog but as that done through the Nature-treks.com, and I was leading the trip myself, love to share this story that is in this link below
https://wordpress.com/read/blogs/56170192/posts/1960
Sorry, the comment form is closed at this time.