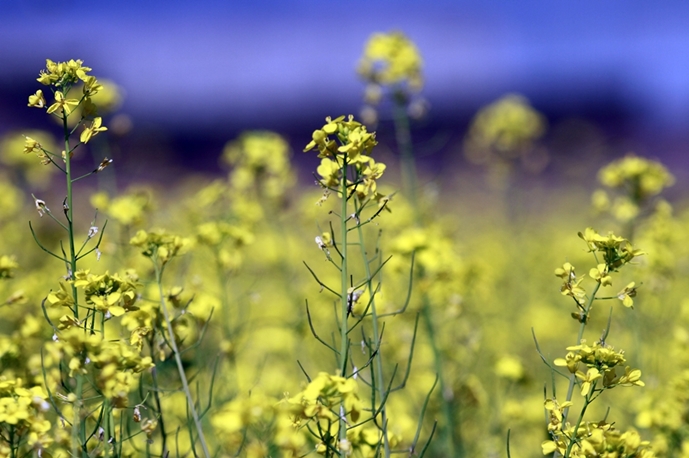 Walk4NATURE
Did this short walk at Ichhangu for birds on last weekend (Saturday), that turned out to be nice fun meeting and birding with other like-minded people, mostly students of forestry and environment with other some regular weekend walkers.
Ichhangu, just east of Swoyambhu stupa use to be the one of the main hub of flower supply of the valley. We do still see some parts with beautiful flowers, however, most parts of the area are rapidly getting urbanized. This means we are losing, yet another good birding site, bird and biodiversity site will be gone soon, unfortunately. The fate of nature in human hands that is more destructive than the saving!
And after Ichhangu, visited Ranibari and got this Orange-headed Thrush still hanging around. They are mainly here in summer as a summer visitor, though it's always great to see them. Many birds are doing this, seen and now establishing themselves in other season too, mostly probably the climate change is making them so. Climate change is also the natural process, but human is just making it fast and worse!
Hope these beautiful creatures can still be seen and found for the time immemorial with human!
Sorry, the comment form is closed at this time.